You probably know The Blues Brothers song that starts with these lyrics, "Everybody needs somebody." When it comes to virtual onboarding, everybody does indeed need a "buddy."
But, first, what do we mean by "buddy"? According to Duke University guidelines, a "buddy is a team member who partners with a new or transferring employee during their first 3-6 months on the job. They offer advice, resources, and guidance regarding the day-to-day aspects of working in the department and the company. They may also offer encouragement and suggestions as they introduce the new employee to the culture" of the workplace." Regarding remote onboarding, Onboard News says, "Microsoft has been using a "buddy" program for quite a long time. Dawn Klinghoffer, head of Microsoft's hiring department, has only positive experience. The program boosted new hire productivity and employee satisfaction."
A Microsoft study found that new hires with onboarding buddies are 73% more productive and 37% more satisfied in their jobs compared to those without buddies. A buddy system means you get immediate feedback, and your new hire can ask more questions. Having a buddy system "helps to make sure your remote workers feel supported at all times to ensure a good employee retention rate."
So, we know having a buddy system that works is essential, especially during remote onboarding. But what are the key factors that make sure it works?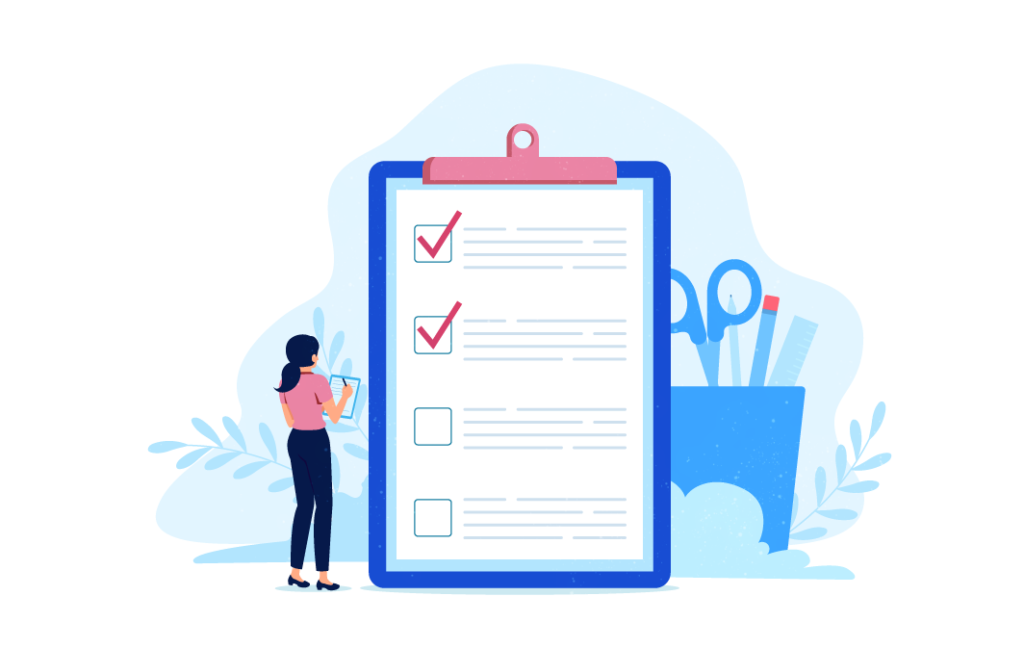 1. Choose your "buddies" wisely
When selecting a buddy for a new hire, you should look for some characteristics. The buddy
* has to be somebody who has good knowledge of the company in general, not just a department. To be familiar with the formal and informal organizational structures of the company also helps a lot.
* should have a positive outlook of the company, the time to be accessible to the new employee, excellent communication and interpersonal skills, knowledge of the new employee's job, and good performance. Of course, it is also important that she/he is proud of the workplace and her/his contributions to it.
* Last but not least, she/he has to show a willingness to be a buddy.
2. Make sure the buddy knows her/his responsibilities
Virtual or not, when you find the buddy for a new hire, make sure the "buddy" knows his/ her responsibilities well. Remember, a buddy is not a mentor or a manager. The duties of the buddy include,
* Contacting and meeting with the new employee from Day 1
* Establishing a rapport with the new employee
* Acting as an informational resource on policies or procedures and workplace culture
* Answering general/routine questions
* Following up with the new hire on a timely basis
Depending on your work setting, you can expand the list. Just make sure "the buddy" you choose is suitable for the task and wants to be a part of it.
3. Don't just stick to one buddy
There are challenges to a buddy system. The buddy may lack time or motivation to support since it is a time-bound relationship. Also, a Microsoft study indicates that if the onboarding buddy lacks an understanding of the new hire's role, it can create frustration for both parties. Some companies use virtual buddies to match the best person who can give the best guidance on a specific topic or area. According to an article from Business Insider, there can be several virtual buddies for the new hires. They can have a "role buddy" who can walk them through their job's expectations, a "culture buddy" who can help them learn more about the history of a company as well as ease the teammate into the company culture, and after 90 days on the team, a "mastermind buddy" who shares a similar journey and common interests. During its 90-day-onboarding program, the journey app nudges managers to match new hires with buddies or SMEs. The app directs the manager to find the right person(s) for the new hire by asking the right questions and making sure the system works flawlessly.
4. Communicate the advantages for both parties
A buddy system (or any system) works when it is a win-win situation. Companies should communicate the advantages of being a buddy. According to a Harvard Business Review article, being a buddy provides an opportunity to demonstrate and develop managerial and leadership skills. Teaching others can strengthen one's knowledge base, enabling buddies to build a deeper level of expertise. It also means the buddy is recognized as a strong performer. On top of all that, it gives a fresh perspective to look at the workplace you are in.
Having a buddy system boosts productivity, improves new employee satisfaction. New hires with buddies were 23% more satisfied with their overall onboarding experience than those without buddies.
So yes, everybody needs a buddy.
If you want to learn more about new hire onboarding, you can check out our blog posts here.