Last Updated on December 20, 2021 – 2:26 pm
Here are our top 7 HR influencer picks for 2022. Their tweets, tips, and tricks are all you need to understand the modern discourse around HR in the modern enterprise. We hope they help you improve your HR game and instill a positive culture across ranks in your organization!
#1 – Ben Eubanks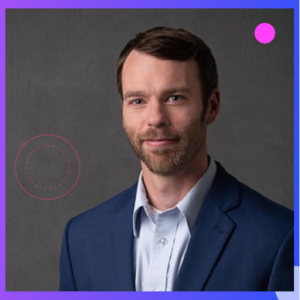 Ben Eubanks is a top-rated HR analyst, author, and podcast maven. He currently serves as Chief Research Officer at a human capital management analysis company, Lighthouse Research & Advisory.
Ben has done benefits, employee relations, executive coaching, recruiting, and training. These are only a few of the hats Ben has worn in various corporate contexts that include small businesses and nonprofits.
HRevolution, the famed industry event Mr. Eubanks co-founded, is one of the visionary initiatives. While running his blog and podcast, he's a stakeholder in HR certification development.
Here are some outstanding articles on SHRM written by Ben, and you can connect with him on LinkedIn.
#2 – David Green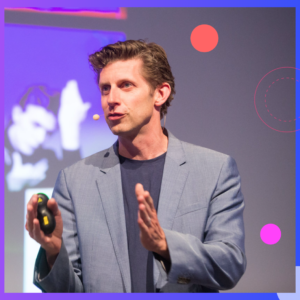 As Insight222's Executive Director, David is fully hands-on in serving the company's blue-chip clients, some of whom are Fortune100 companies. As a conference chair, people analytics leader, speaker, and writer, he has a great interest in data-driven HR. He's also a Director at myHRfuture.com.
David once served as the Global Director of People Analytics Solutions at IBM Watson Talent. His mind-boggling experience in helping organizations get their People Analytics processes in gear is well documented. He also coordinated proceedings on stage at UNLEASH World in Amsterdam in 2018. Mind you; this is Europe's largest and most in-demand show on Workplace Technology and the Future of Work.
David is a stand-out HR influencer whose people analytics perspective executives hold in high esteem. Don't forget to dive into his latest writing about the predictions for HR in 2022 here.
Connect with David Green on LinkedIn, Twitter, and on his website.
#3 – Ward Christman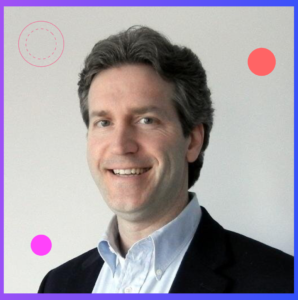 HR executives and talent firms know to observe every step Ward Christman makes. Currently serving as Chief Advisor at HR Tech Advisor, Christman boasts more than two decades of experience advising e-recruiting vendors. He is also the co-founder at @HRTechAlliances.
On his LinkedIn page, Mr. Christman lists 15 areas of business expertise, and any forward-leaning company or startup will find his knowledge valuable and practical. At this rate, he's likely to feature in any list of the top HR influencers in 2022.
Connect with Ward Christman on Twitter.
#4 – Meghan M. Biro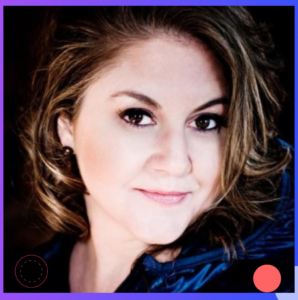 TalentCulture couldn't ask for a better CEO and founder than Meghan M. Biro. The company offers a diverse array of HR and content consulting services. She's featured on numerous podcasts, radio shows, and online forums. She's also been a speaker at various global conferences.
Meghan's passionate work ethic has led her to host a podcast and Twitter chat – #WorkTrends – covering happenings and trends in the HR industry.
Despite being a high-tech recruiter for Google, IBM, Microsoft, and similar big brands, she has contributed regularly at the Forbes Huffington Post. Meghan loves to create content on HR and talent management.
Connect with Meghan at her website.
#5 – Tara Furiani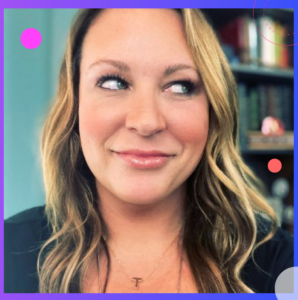 Tara Furiani has box-fulls of certifications, including Dale Carnegie, DiSC, Franklin Covey, Meyers-Briggs, Predictive Index, and much more. She's also earned a BBA in Marketing, one MS in Organizational Leadership, and another in Psychology.
Tara has an interesting life outside of HR, splitting time between her partner and NTHRL co-host, Justin Boggs, her mom, aunt, and seven children in one household.
As you might be guessing, Tara's family time involves cooking, dance parties, dark hide and seek, going to the lake, making music, roller coasters, and traveling.
With her diverse impact, she's certain to remain one of the industry's top influencers in 2022. You can find Tara Furiani on her website.
#6 – Claude Silver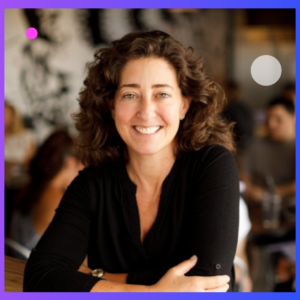 VaynerMedia's special role as Chief Heart Officer is the job of Claude Silver. Operating in this capacity since 2014, Claude is a coach, manager, mentor, and, to borrow his words, "emotional optimist."
Claude makes it his priority to help employees find helpful answers to their questions. The Chief Heart Officer also shares content on empowering your team, having defining conversations at work, showing appreciation, and leading from the heart.
Mr. Silver considers culture to have three dimensions and be the heartbeat of the workplace and considers it his job to disseminate empathy across the agency.
Connect with Claude on LinkedIn, Twitter, and Instagram.
#7 – William Tincup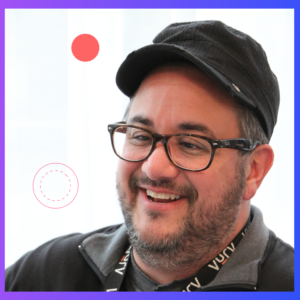 There are few professionals anywhere with as impressive a last name as William Tincup's. He maintains an impressive resumé as the president of @RecruitingDaily. When he's not writing, he speaks and offers advisory services.
William lives in Arlington, Texas, proudly describing it as "the intersection of HR and technology. His thoughtful insights on the HR industry are replete with wit and a slight irreverence; they're probably the perfect way to kickstart your Monday mornings.
Connect with William Tincup on Twitter.