Last Updated on October 24, 2021 – 6:45 pm
Technology is driving industries to evolve faster than one may imagine. Employees must improve accordingly to meet the demands of the modern workplace by expanding their skill set. That's why employee development and a viable employee development strategy need to be paramount.
Prioritizing employee development within a company culture ensures your team is abreast of industry best practices and trends. Providing professional development opportunities bolsters employee engagement, attracting the talent that will keep your organization on the growing edge.
An employee development plan is a necessary part of organizational development strategy. This article will help you craft elements of a robust employee development strategy for your organization.
Employee Development Plan Definition
Instead of jumping ahead of ourselves, it's essential to describe what an "employee development" plan entails. It's a synonym for "professional development," and employees with the backing of their employer use this as a means to improve their knowledge.
However, employee development doesn't only comprise an individual's skill set for a specific role. Instead, it mainly factors in continuous learning to ensure that professionals become better and advance on their individual career paths.
The individual ultimately owns their own learning, but there are both short-term and long-term benefits to the employer. Therefore, an employer would be right to invest in the education of their staff or providing internal and external avenues for learning.
Placing a premium on employee development ensures that the skills of team members are in step with the industry. For instance, recertification by computer professionals ensures they have relevant skills for the modern era.
How To Make a Perfect Employee Development Plan
A solid employee development plan is a crucial driver for overall company growth. Without professional development opportunities, employee motivation will taper off. Such a scenario is a dead giveaway that the employer lacks compassion. It also suggests that the role will quickly plateau as careers reach their limits, and there's a little challenge or internal push to take on projects of interesting dimensions.
Companies lacking an employee development strategy can create and implement one right now.
It's essential for a relevant and future-proof employee development plan to reflect the individual uniqueness of your employees. While your industry and staff size are staples, you also need to consider learning styles, individual and team preferences, subject matter, and accessibility.
Your employee development opportunities need to appeal to your employees. Their benefits should not be ambiguous either. Otherwise, they'll lose interest and lend a notorious reputation to an innovative program.
Here are a few guidelines to implement a successful employee development plan in your organization.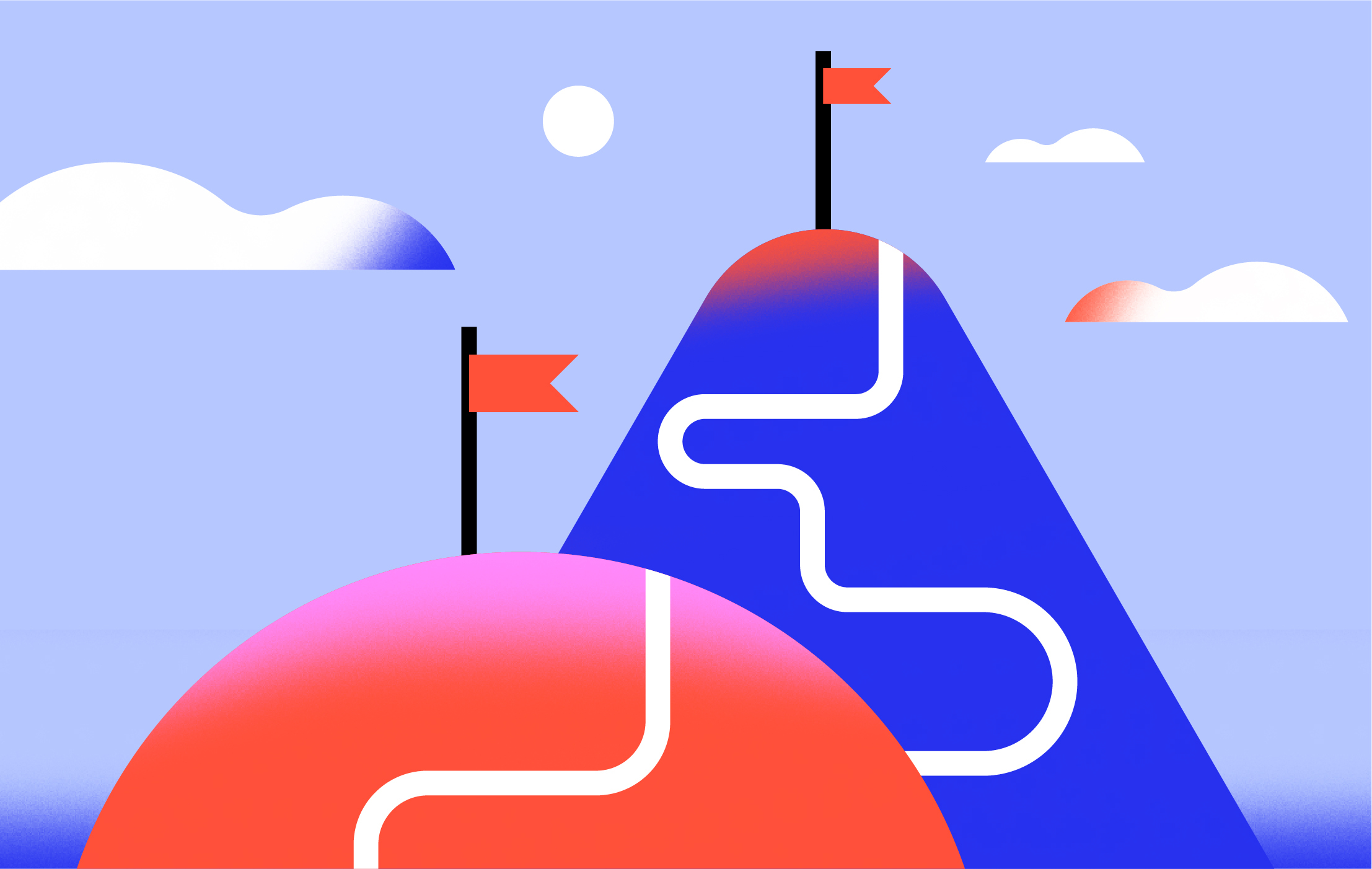 1) Reassess your organization's long-term goals.
An overview of your workforce and company provides the best perspective on how to implement employee development. There are probably things that need to change to facilitate progress and deal with challenges down the road.
There are three principal objectives to a successful employee development strategy.
To provide opportunities that take care of the individual pursuits of employees

To account for long-term company strategy and growth

To provide leadership training to help employees grow as future managers in your company
2) Create development plans relative to employees
Managers need to engage with their team members to learn what is challenging, exciting, inspiring, or discouraging about their work. One important question is how the direct reports plan to progress in their role. Employees need to be accountable for their development plan, though managers will provide guidance and support on their career paths.
When employees regularly engage with managers to discuss their development plan, it makes it easier to customize training opportunities for maximum impact.
3) Make development offerings available.
Plans for individual employees should inform the creation of company-wide professional development opportunities. Where several employees indicate interest in training courses but time is limited, an online learning subscription seems like a logical investment. Employees can share access to the platform and take classes at their own convenience without leaving work at all.
Where a critical mass of employees indicates interest in a specific type of training, an in-office training seminar seems like a viable solution.
Management may feature talent interested in sharing knowledge gems via a lunch-and-learn. If employees are diverse in their learning preferences, some companies grant a professional development stipend to support each person.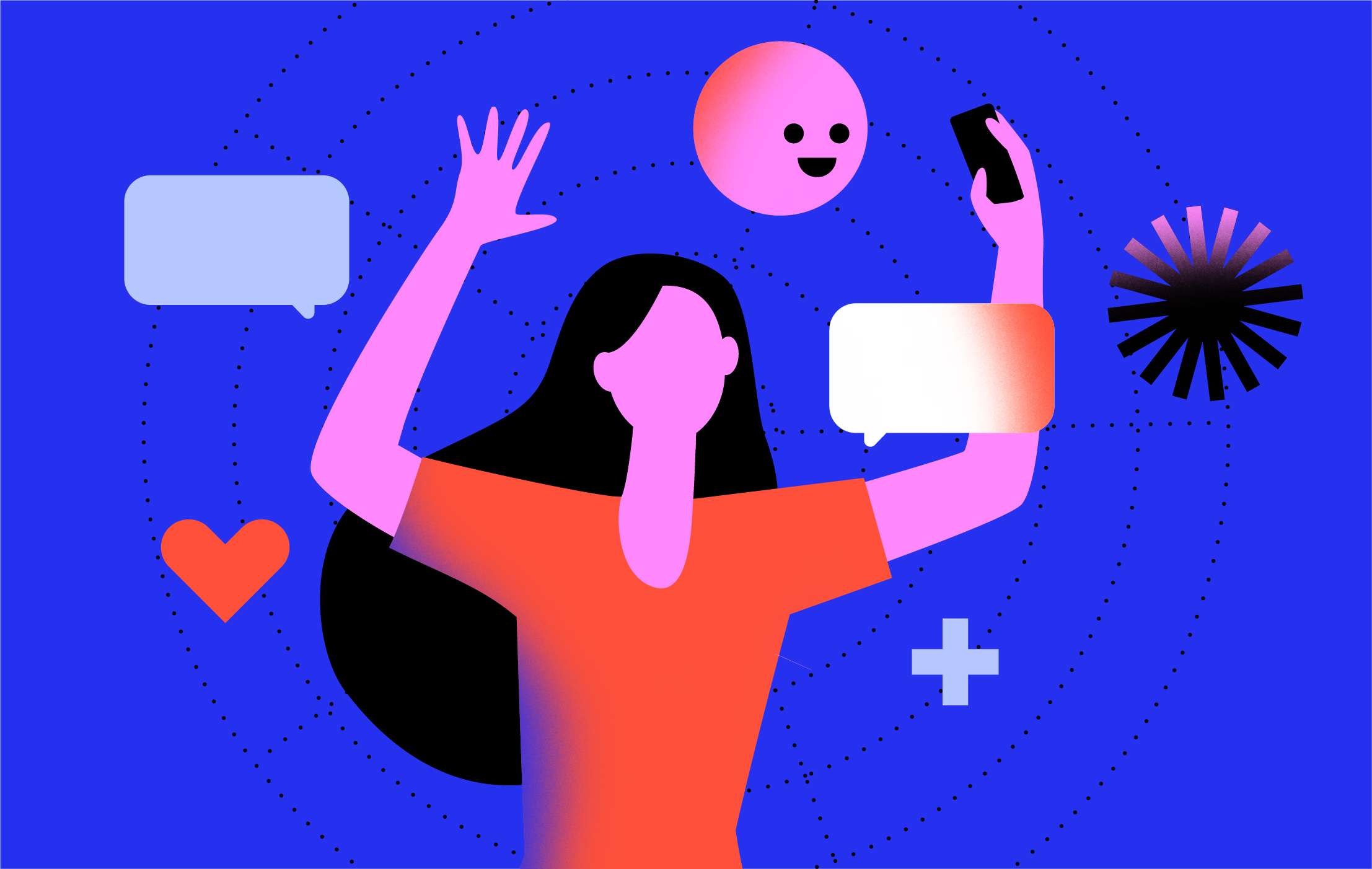 4) Evaluate your efforts and ask for feedback
The material often determines the benefits of employee development. Sales training, for instance, might not instantly lead to new deals being closed. However, you can expect better close rates and employee retention in the long haul.
Employee feedback is the best indicator of success. Since professional development opportunities drive employee engagement, regular employee engagement surveys provide insights into measuring your team members' interest in your professional development programs and their satisfaction with them.
Managers should pay attention to their direct reports' progress. They should determine whether there's a need for additional training to master a specific skill or a more efficient way to deal with responsibilities.
Besides, are there learning opportunities that seem more enjoyable than others? How about those they seem not to care about? Employee development for each person needs to communicate ideas to management for the purpose of improving company-wide strategy.
Employee Development Ideas to Implement
Employee development strategy will be all talk and no gas if there is no implementation plan on the table. There are practical ways to apply employee development strategies in your organization.
Provide opportunities for mentoring so industry experts can provide professional insights to your employees.

Make shadowing opportunities available beyond an employee's current position. Employees can observe one another for a period to promote collaboration across departments, improve team chemistry, and forge personal relationships.

Lunch-and-learns are an excellent way to transfer knowledge within small teams while providing a platform to have water-cooler conversations.

Offer professional training opportunities outside the office. Affordable online learning options – even free ones – make this easy to achieve.

Find a way to get employees to try their hands at various tasks. A rotational program will help to make this work.
Conclusion
Employee development strategies are far easier than rocket science. There are far more benefits for your company to have them than for not. Investing in employees is a great way to engage them, and the long-term dividends are more than priceless.
If you want to learn more about employee development, you can check out our blog posts here.